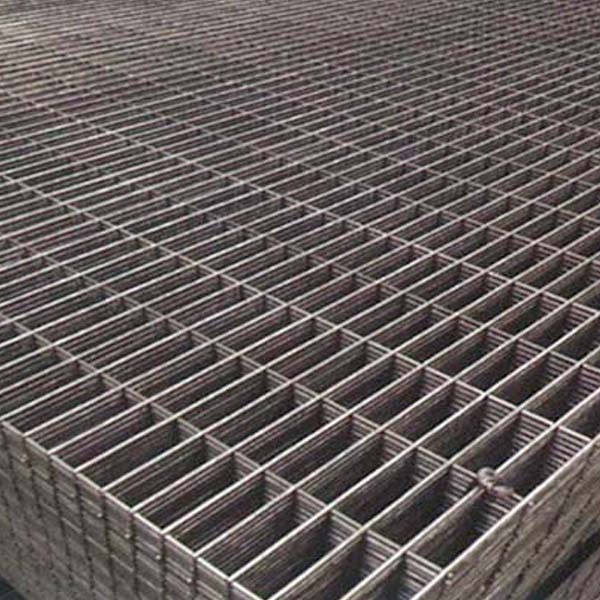 QUICK CONTACT
Feel free to ask any questions over the phone, or get in touch via our contact form below. Your message will be dispatched directly to our staff who will answer as soon as they can.
keyboard_arrow_leftPrevious
Nextkeyboard_arrow_right
EM WELDED MESH
EM WELDED MESH are manufactured using modern state of art technology that meets local and international fencing standards (BS EN 10233-7:2012 and ASTM).
We have state of the art welding mesh 3 units (including latest addition from Europe).
EM Welded Mesh system are stand alone and comes in complete package of pre-welded panels, stainless steel U clips, stainless steel bolt and nuts, stainless steel cap and pre-zinc galvanised posts.
Our speciality product is galfan grille and coated with epoxy coating to provide both superior and long lasting product.
EM WELDED MESH conformance of BS EN 10223-7:2012 , MS 145, ISO9001 Standard.
Zinc Coated after fabrication comply to BS EN ISO 1461
Use of EM WELDED MESH
Highway area
Railway Track & Station (KTM / MRT / LRT)
Housing area (Gated & Guarded Safety Grille)
Industrial area (Warehousing / Factory Safety grille & Machine Safety grille)
Walkway area (Anti Snatch / Safety barrier for people during events)
Construction (Temporary Grille system for safety purpose)
Advantages Of EM Welded Mesh
More Rigidly and Robust compared to woven chainlink fencing.
Longer service life span- Hot Dip Galvanised
Little maintenance required, not unravel
Better estatic finishing – Neater and clearer demarkation againt green
landscape
Environmentally friendlier – no pvc used (Recyable)
Specification
Sirim Standard Reference (BS EN 10223-7:2012)
CLAUSE
REQUIREMENT
TENSILE STRENGTH
Tensile Strength Horizontal Wire, Rm (MPa)
350 – 950
Tensile Strength Vertical Wire, Rm (MPa)
350 – 950
SIZE TOLERENCES (CROSS REFER BS EN 10218-2:2012)
Diameter (mm)
5.0 +/- 0.05
Out of Roundness (mm)
0.075 max
MESH DIMENSION & TOLERENCES
Horizontal Dimension (mm)
+/- 2.0
Vertical Dimension (mm)
+/- 2.0
COATINGS
Coating Mass (g./m2)
(Cross refer EN ISO 1461)
395 Min
WELD SHEAR STRENGTH
Average of four loads
> 50% of wire breaking load (kN)
50 % of Wire breaking load
4.26kN
STIFFNESS
Heavy Panel (kPa.m4)
1.0 min
EM WELDED MESH – STANDARD SHEET
EM Standard Sheet Wire Mesh is manufactured in sheet form Standard Mesh which 2.4 metres length by varios height (0.9m – 2.4m)
Mesh Type : A, B, C, E & F (Refer standard mesh table)
EM WELDED MESH – CUSTOM SIZE SHEET
EM Custom Size Mesh can be produced with a combination of different wire diameter, spacing and dimensions which varios length and varios height. It also come with design shop drawings.