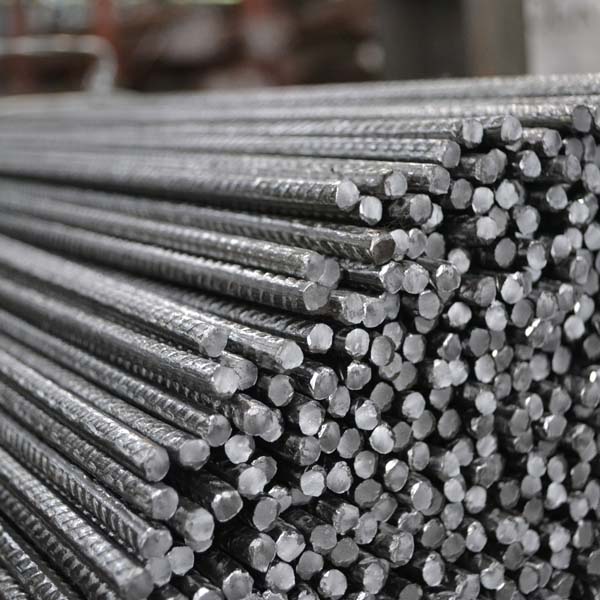 QUICK CONTACT
Feel free to ask any questions over the phone, or get in touch via our contact form below. Your message will be dispatched directly to our staff who will answer as soon as they can.
keyboard_arrow_leftPrevious
Nextkeyboard_arrow_right
EM PRECUT STEEL BAR
Standard Length
Reinforcement product for construction industries
Size: Bar Diameter : 10, 12, 16, 20, 22, 25, 28, 32 and 40mm; Bar Length : Standard length 12m
Category: Construction
Type: Steel Bars
Cut and Bend
Cut and Bend bar is a value added product by Engtex Steel Industries Sdn. Bhd. (a wholly owned subsidiary of Engtex Group Sdn. Bhd.), to the standard length bars (12m). The standard length bars are cut and bent into the specified lengths requested by the customer according to the prescribed engineering code and requirements. The Cut and Bend process is done through state-of-the-art CNC (Computer Numeric Control) Cutting, Bending and Stirrup making machines to ensure higher accuracy in dimensions.
Size: 9, 10, 12, 16, 20, 22, 25, 28, 32 and 40 mm
Category: Construction
Type: Steel Bars