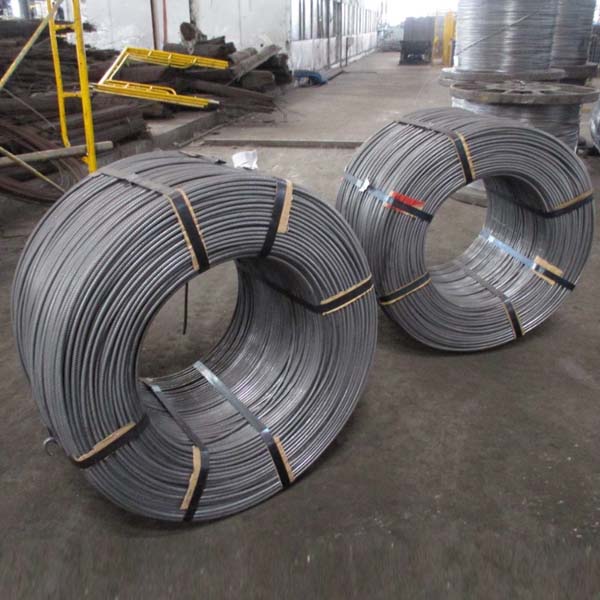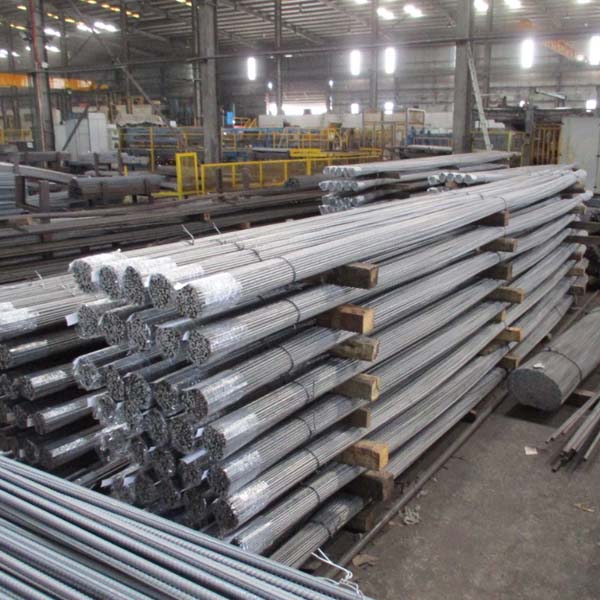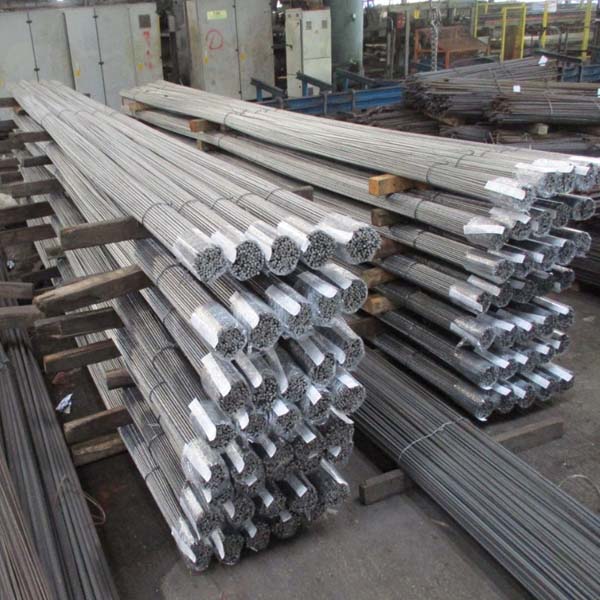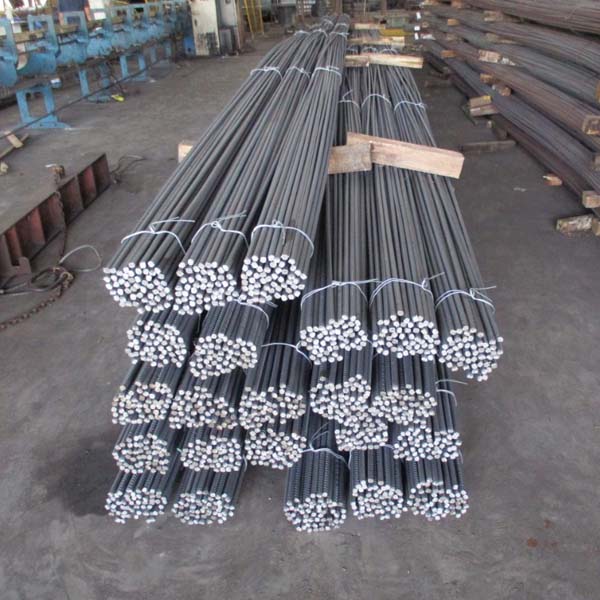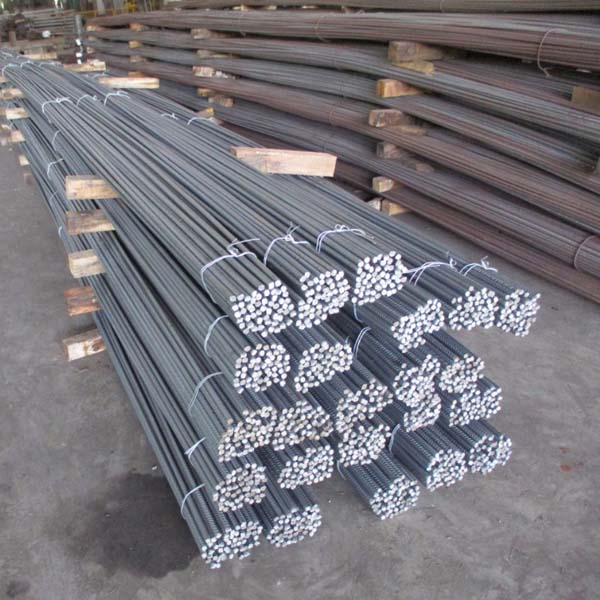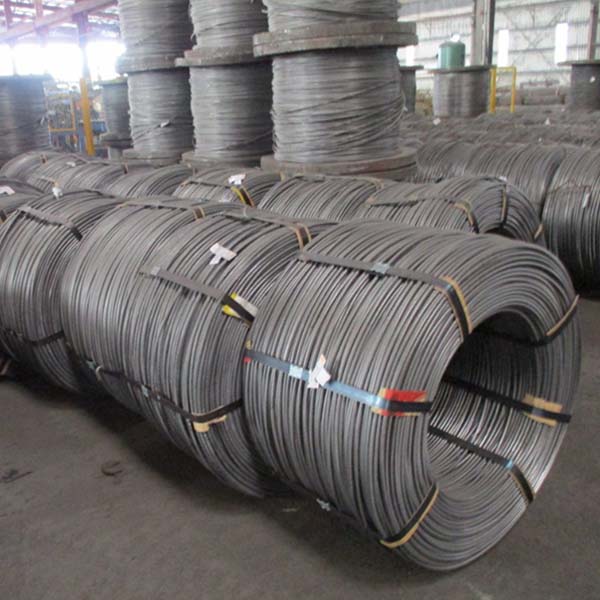 QUICK CONTACT
Feel free to ask any questions over the phone, or get in touch via our contact form below. Your message will be dispatched directly to our staff who will answer as soon as they can.
keyboard_arrow_leftPrevious
Nextkeyboard_arrow_right
EM HARD DRAWN
EM Hard Drawn Wire is a Cold Drawn Wire produced from low carbon steel wire rods to varied diameters.
EM Hard Drawn Wire (Ribbed Wire or Plain Wire) comes in coil form and customization of different lengths.
EM Hard Drawn Ribbed Wire is mostly use for the manufacturing of Welded Wire Mesh.
EM Hard Drawn Ribbed Wire provides better frictional adhesion (bonding) to concrete and better ductility.
EM Hard Drawn Wire compliance to MS144, MS146, CIDB and ISO9001
Specification
Diameter (mm)
Coil Form (Kg/Coil)
Cut Length (m)
Yield Strength (N/mm2)
Tensile Strength (N/mm2)
Internal Coil Diameter (mm)
4mm - < 8mm
500kg-2000kg
2m-12m
500 N/mm2
510 N/mm2
500mm- 850mm

≥

8mm -13mm
500kg-2000kg
2m-12m
500 N/mm2
525 N/mm2
500mm- 850mm
Category: EM Hard Drawn Wire have a high tensile strength and can be applied in precast concrete industry, precast pipe, piles and other construction industry. (Example – Slab, Wall, Beam & Column)